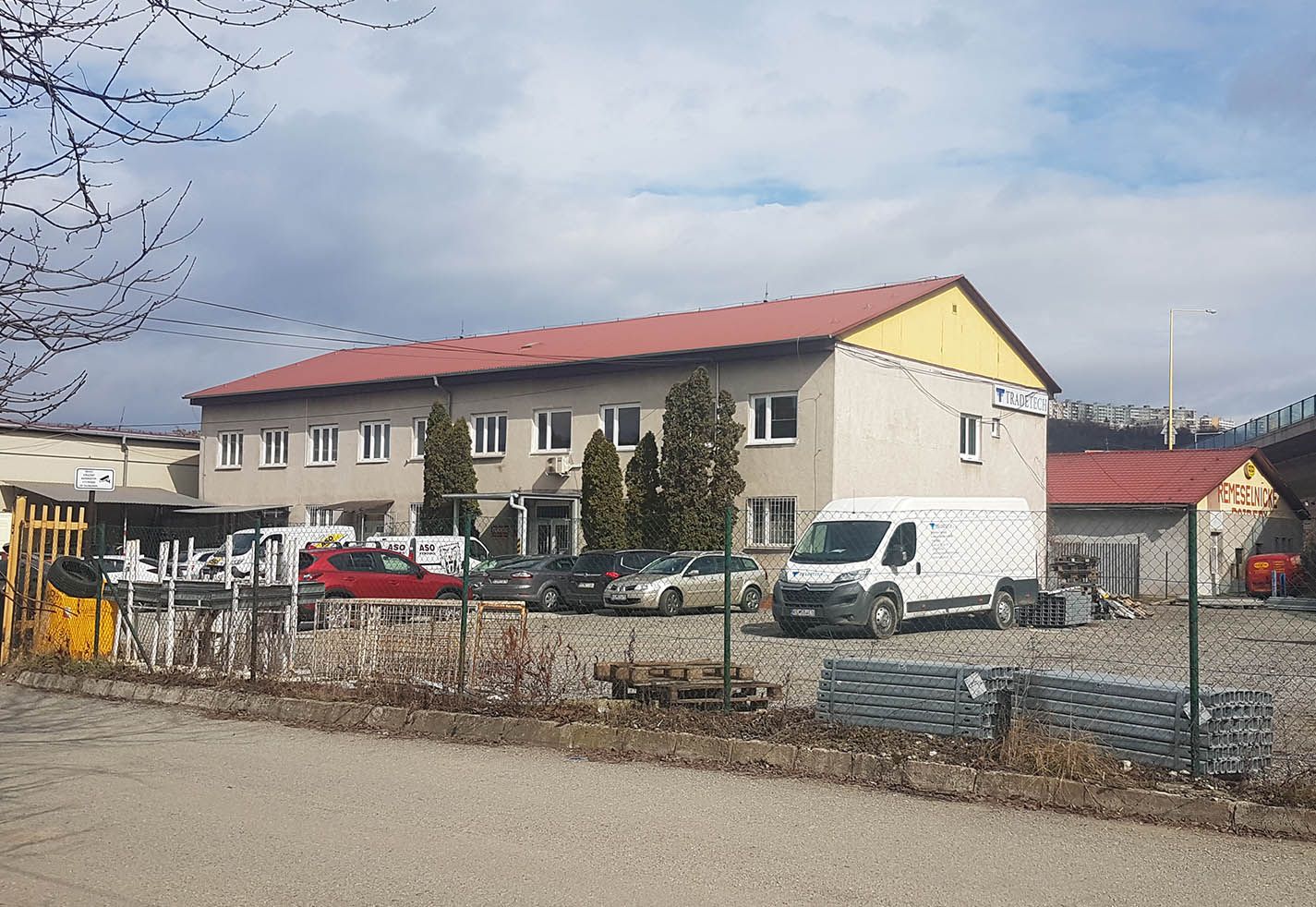 Company TRADETECH, s.r.o. with its registered office in Košice was founded in 1997 by Slovak entities by registration in the Commercial Register of the District Court Košice I.
Since its foundation, the company has been operating on the European market in the field of engineering, construction and metallurgical industry. Later, the activity of TRADETECH s.r.o. focused on construction, especially road constructions. We started to cooperate with major construction companies in Europe such as IS COLAS, Eurovia VINCI, STRABAG, SKANSKA in their supply of road barriers and other metallurgical products necessary for construction production. We also trade with companies in the field of engineering production.
The main business activity of the company is:
comprehensive supply of steel crash barriers for road networks directly to the site, including technical assistance in designing and installation, eventually ensuring assembly and its supervision. In this area within the Slovak Republic we provide services at the highest level with wholesale of metallurgical materials and special profiles
Ensuring the production of metal semi-finished products such as various cut shapes and construction elements We trade with companies in Slovakia and the Czech Republic, Hungary, Poland, Germany, Ukraine and Romania.
STEEL BARRIERS
Vehicle safety devices or so-called crash barriers are an essential element of road safety. Many times we do not even realize what an important part of safe traffic they represent. We are a leading supplier of road barriers.
HANDRAILS
Manufacture and assembly of all types of steel railings for bridges, culverts and embankments. The surface treatment is done according to the customer's needs.
STEEL BRIDGE
Company TRADETECH s.r.o. Offers you a 12 ton steel bridge for sale in case of an emergency if your old one falls down or is taken down by large flood water. It is designed to withstand various weather conditions, large waters and the onslaught of vehicles.